gather your crew
get immersed in our brew
Heighten your understanding on beer to a whole new level. Our certified staff will guide you on an interactive tour of the brewing process while you sip & sample along the way. This 45-55 minute experience offers a fun way to learn and taste in our stunning facility. Join us with friends for a memorable afternoon!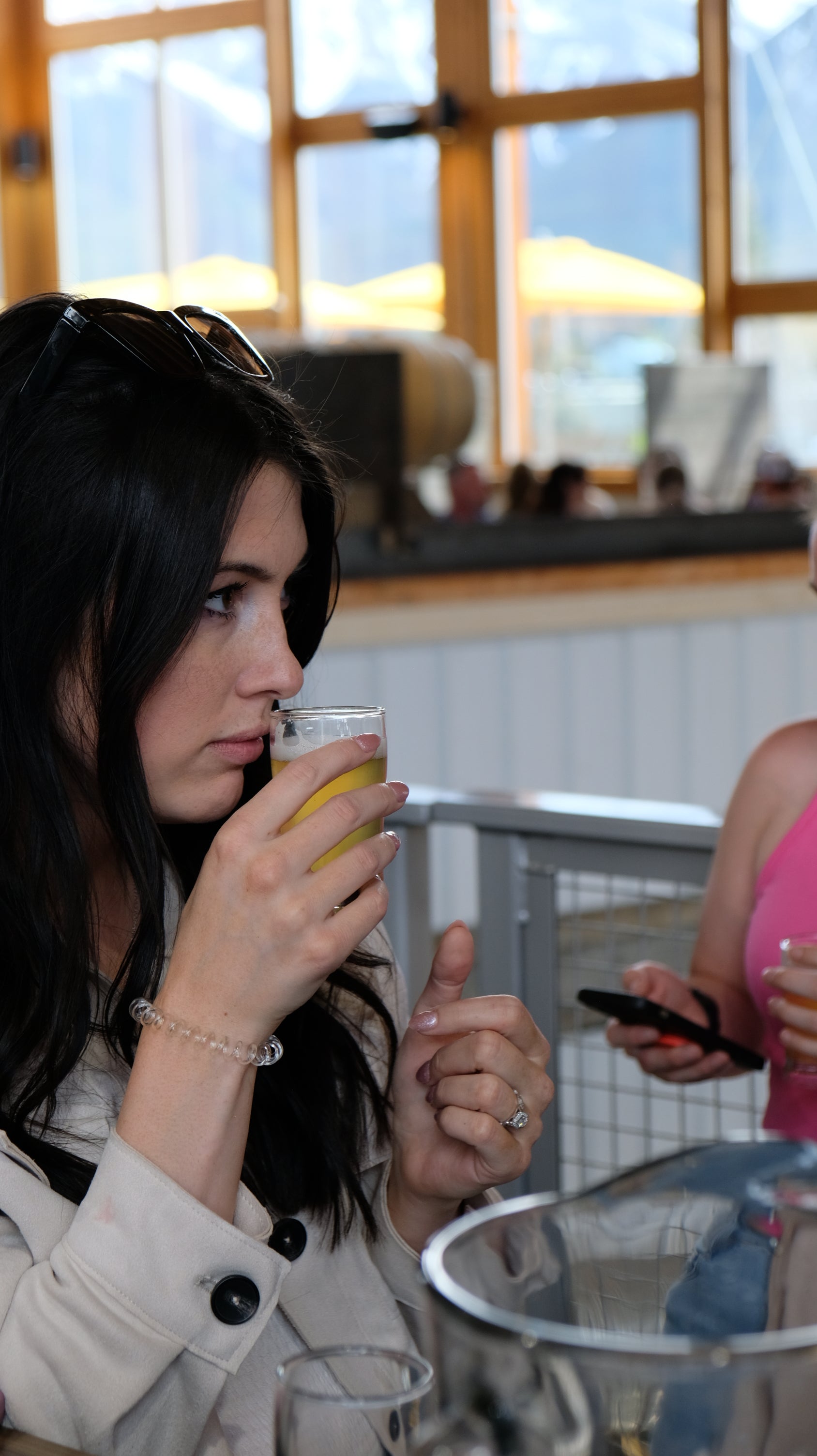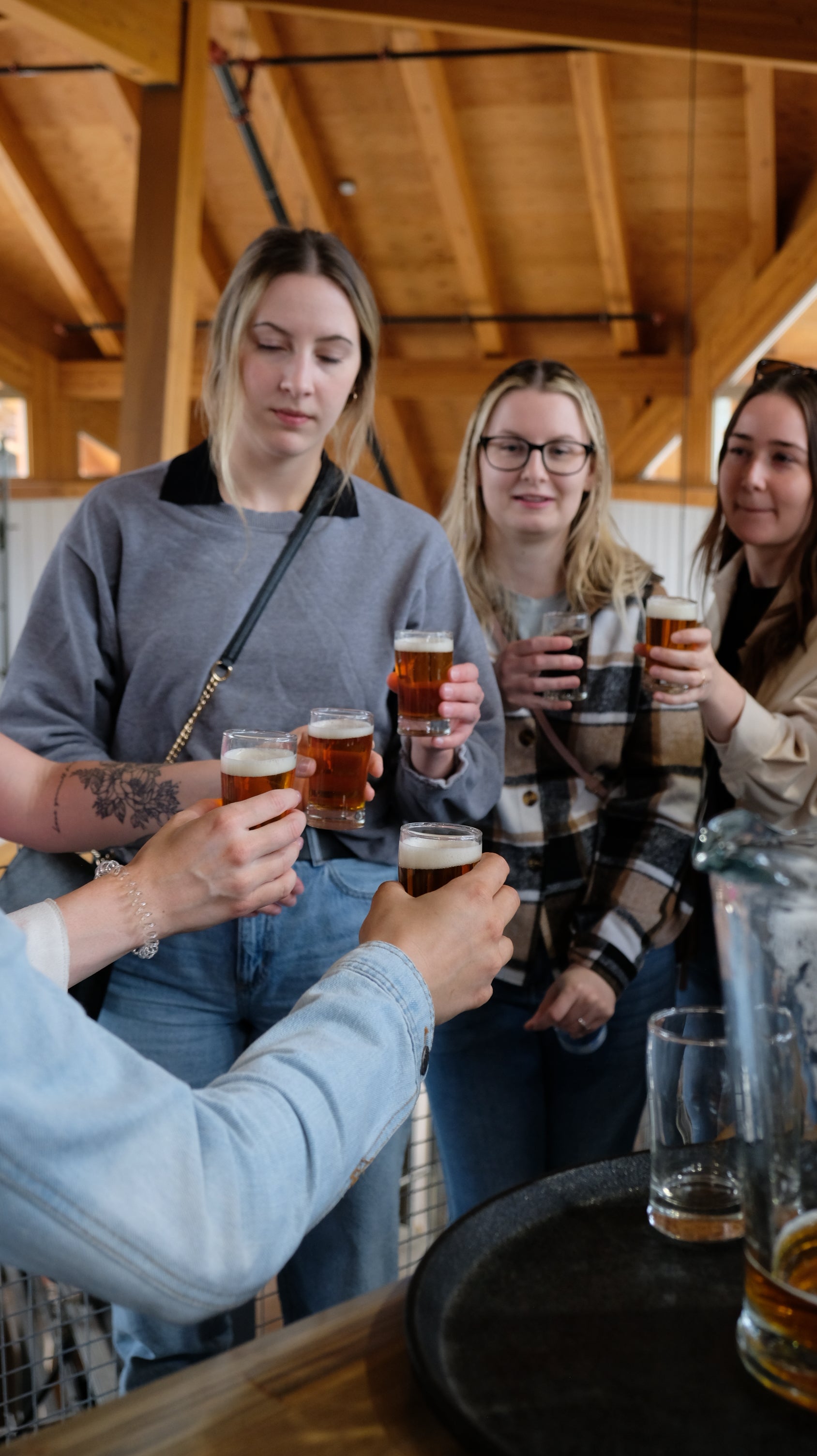 Why Wait Any Longer?
Book your tour below
Brewery tour FAQs
Get answers about our Brewery Tour!
1
What is included in the tour price?
The tour price covers access to our brewery's inner workings, and 4 taster samples of our beer/soda for each person. We also send each person on their way with a can of whatever is being packaged on that day!
2
Are there any specific clothing requirements for the tour?
Yes, we require all tour participants to wear closed-toed shoes for safety reasons - no high heels!
3
Where is the brewery located for the tours?
Our brewery tours take place at 310 Old Canmore Road.
4
What are the regular tour slots and days of the week?
We offer tours on Wednesdays through Sundays at 2 pm, as well as Saturdays at 3:30 pm. Please note that tour times may vary.
5
Should I book my brewery tour in advance?
Yes, we recommend booking your tour in advance due to high demand. It's a smart way to ensure you secure your spot for an insightful and fun experience.
6
What if I have a group of 10 or more people?
7
Do you offer non-alcoholic options during tours?
Yes! We can substitute beer with our handcrafted soda as an non-alc option, or for kids!
8
do you offer gluten-free options during tours?
Yes! We can accommodate for gluten-free samples with our canned cocktails, or soda.
9
What if I'm late for my scheduled tour?
We go over vital safety information at the scheduled start time. Unfortunately, we cannot accommodate guests joining over 5 minutes late and disrupting the experience for others.