About Tank310
a tank to table Experience
Our chef's got you covered with a menu that vibes with craft beer culture. Think Alberta beef, forno-fired flatbreads, and fresh salads. Pair 'em with Blonde Ales, IPAs, Lagers, and our signature Barrel-finished brews. While you chow down on our top-floor digs or patio, soak up stunning sights like Three Sisters, Ha Ling Peak, and Mount Rundle.
Make reservation
Make reservation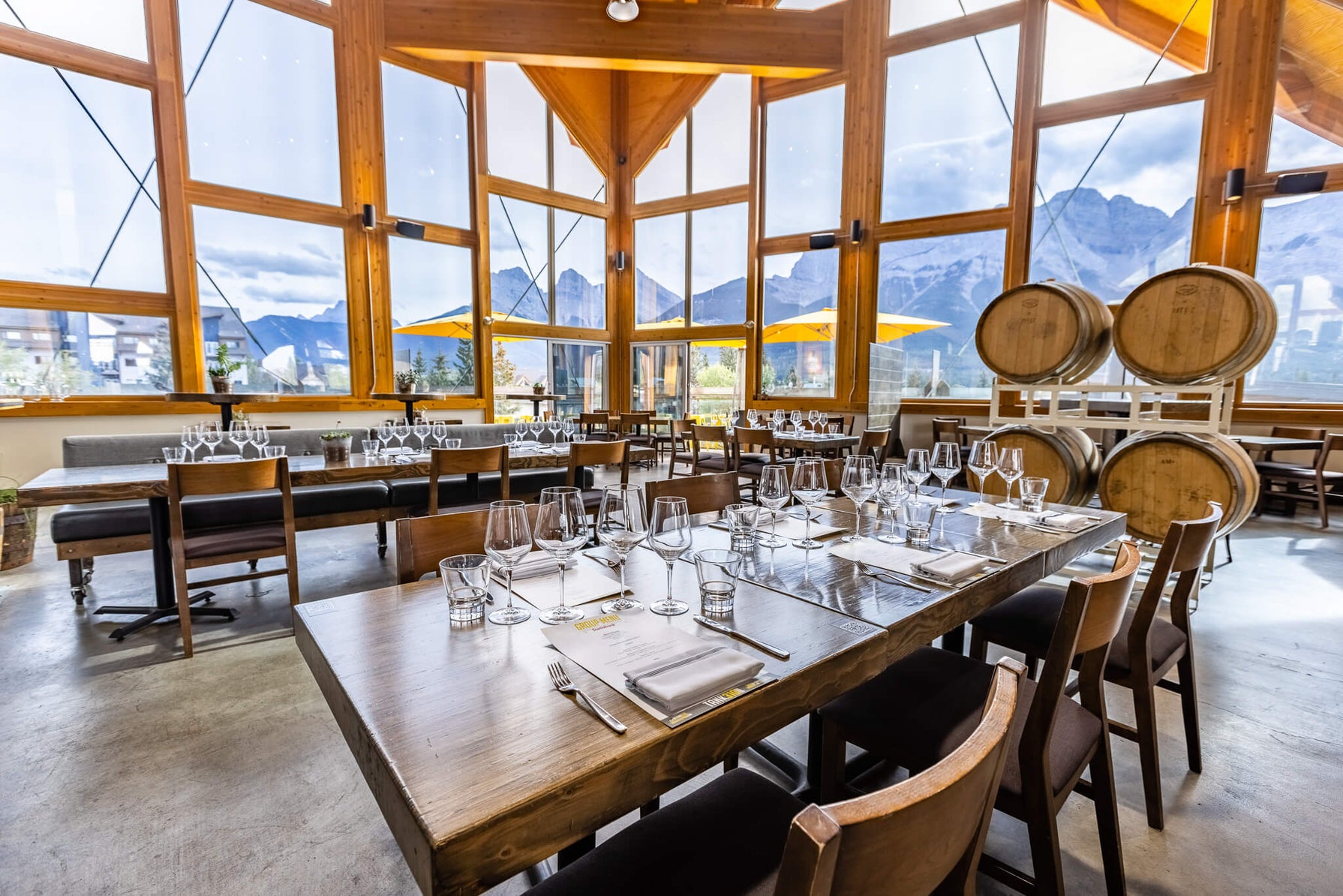 Explore our menu
Indulge in a variety of mouthwatering dishes, craft beer and cocktails, from classics to unique creations. Find your next flavor at Tank310.
See our menu
See our menu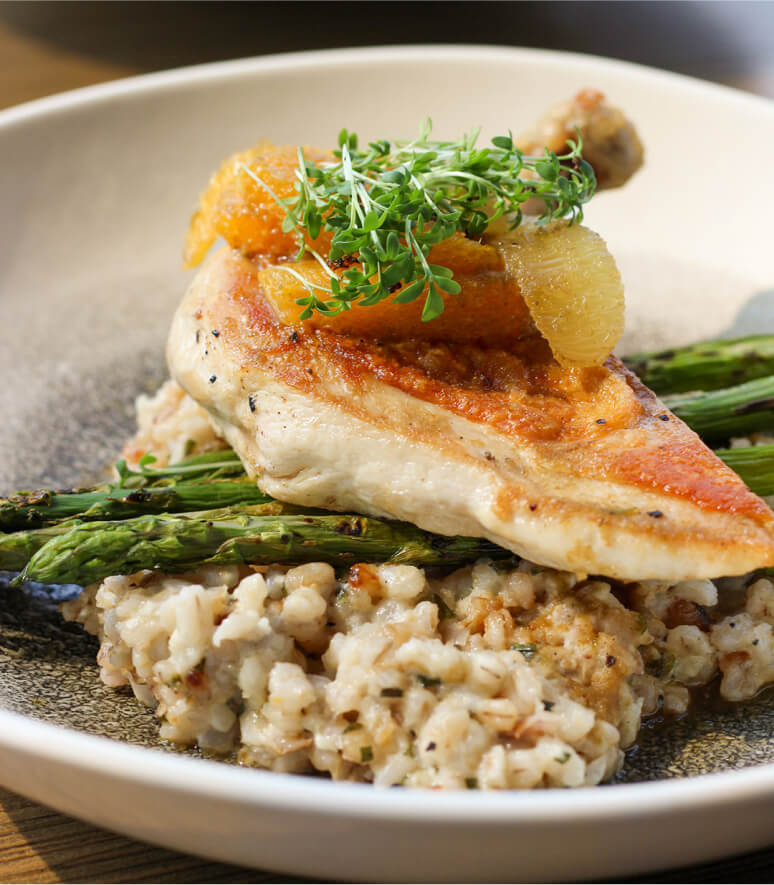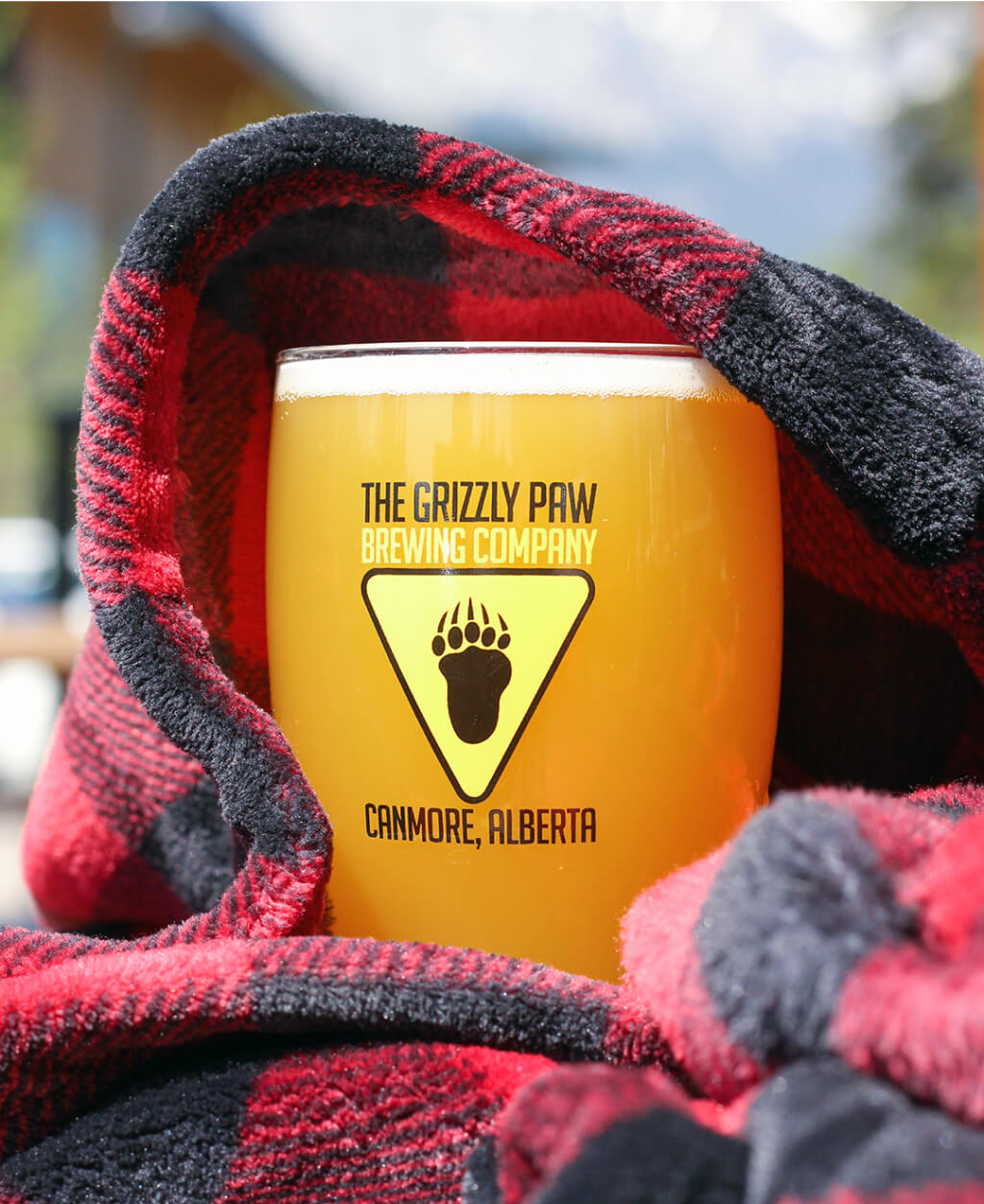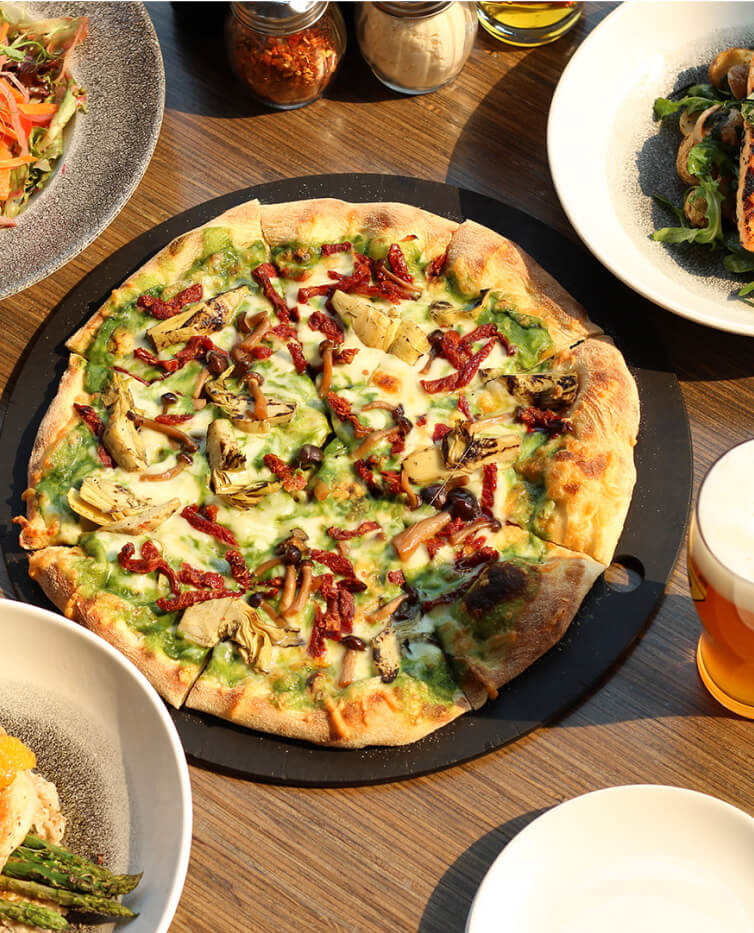 Explore, Reach Out, and Visit
Tank310 Visit & Contact Info
Your Feedback Matters
Share Your Experience
Your experiences at our establishment shape our journey. We're eager to hear your thoughts. Take a moment to leave a review on Tripadvisor, and help us create even better moments for you and others.
Review us on TripAdvisor
Review us on TripAdvisor