Upcoming events at Grizzly Paw
There's always something brewing!
1
"Craft of Canmore" Brewmaster's Dinner | Dec 20th, 2023
We're psyched to collaborate with the crafty talent of Canmore to bring you the freshest presentation of our seasonal Brewmaster's Dinner.
Where: Tank310 - 310 Old Canmore Road.
Time: TBD
Stay tuned for our lineup, ticket availability, and more info!
2
Canmore Eagles - Grizzly Paw Game Day! | Dec 22, 2023
Join us at the Canmore Recreation Centre and watch our Canmore Eagles take on Calgary in this special Grizzly Paw Game Day! We'll be there with soda, beer samples, and of course, Grumpy Bear!!
3
Santa's Reindeer pit-stop @ the brewery | DEC 26, 2023
From 12 - 4pm on December 26th, enjoy some complimentary hot chocolate and say thanks to the big man & his noble steeds for delivering on a sweet Christmas! All ages welcome! No tickets. No purchase necessary.

We'll be at our brewery on Old Canmore Rd waiting for ya!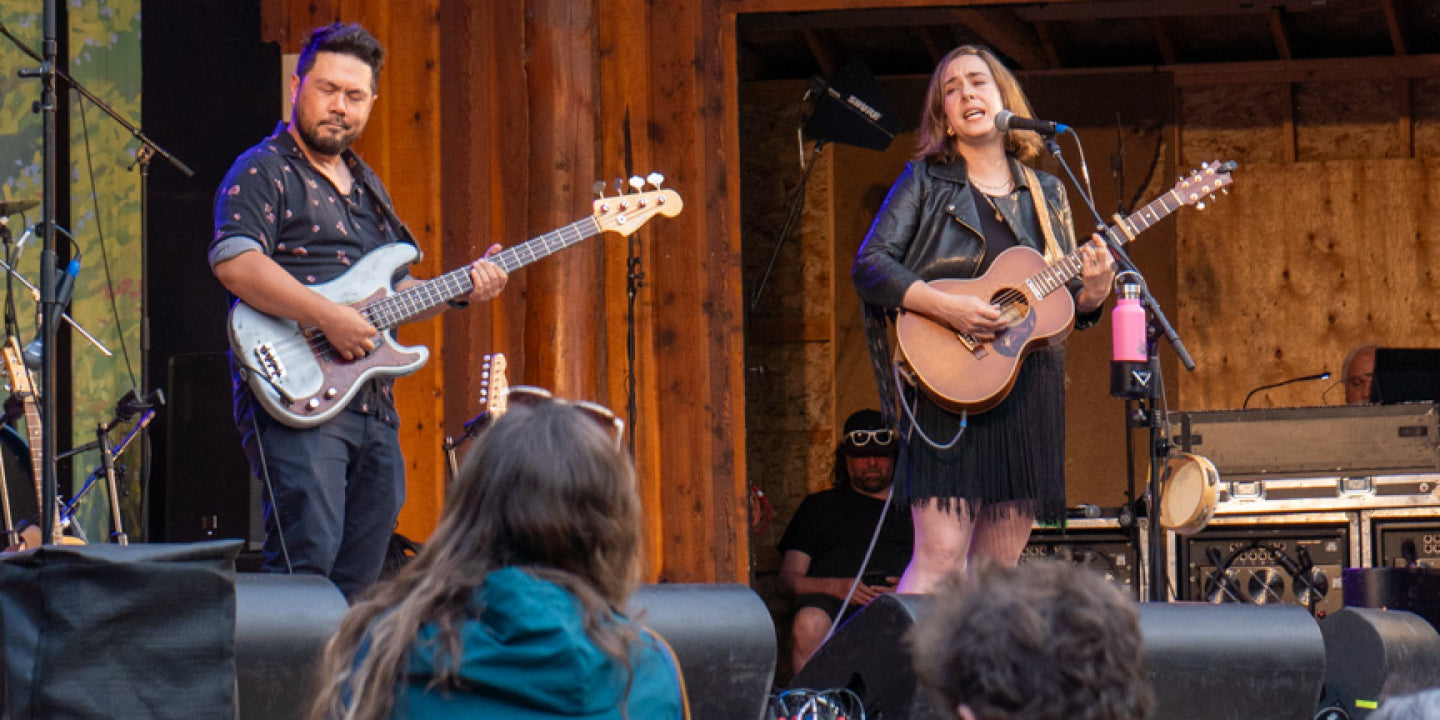 Our Past Events
Canmore Folk Music Festival
The incredible music acts, organizers, vendors, and volunteers kept us rockin' all weekend long. We couldn't have done it without our lovely team: Charlotte, Mary, George, Tolga, Aislinn, Jerritt, and Simone. Thank you guys! Looking forward to 2024!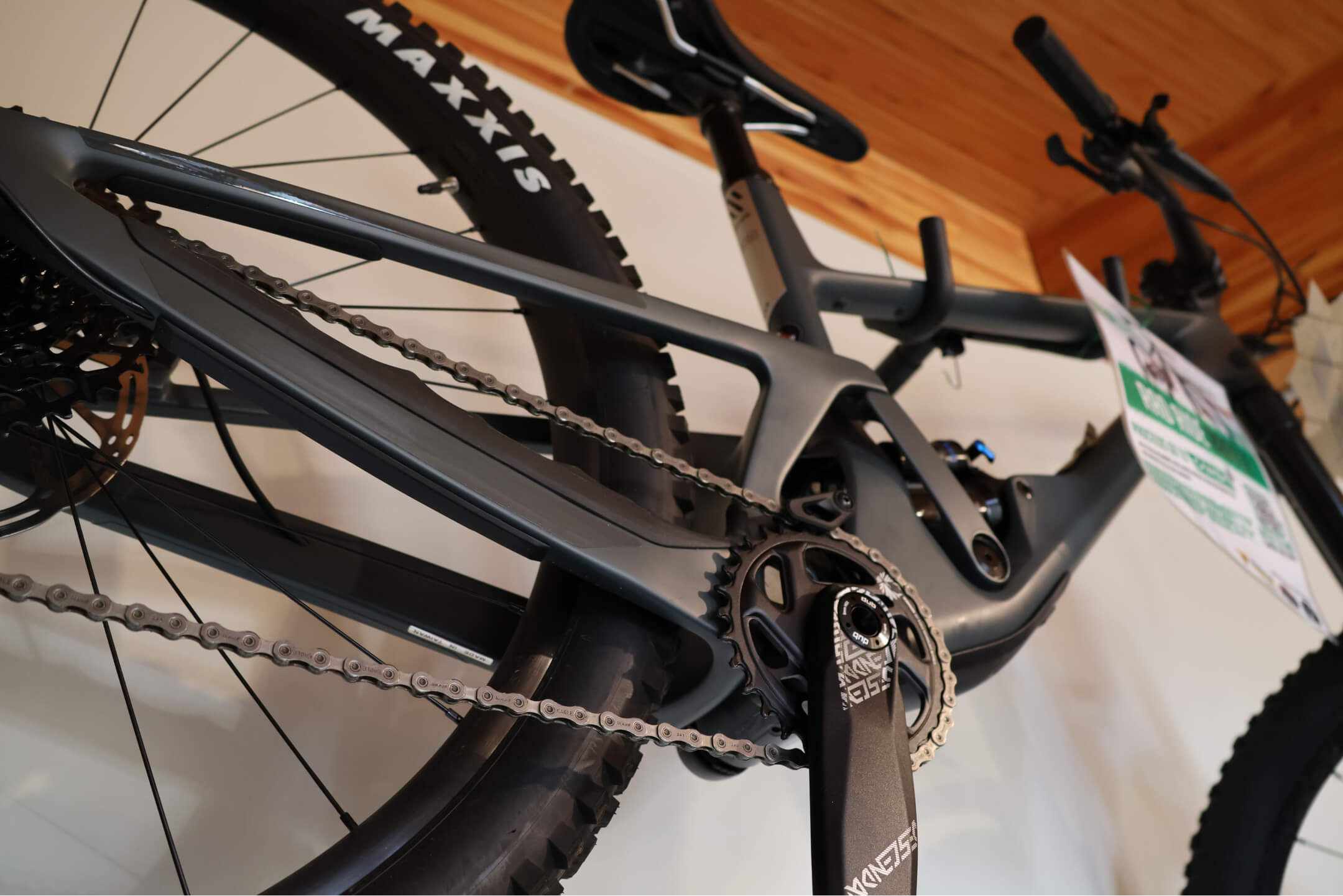 Our Past Events
Rad Ride Raffle
The Rad Ride Raffle, sponsored by Rebound Cycle, is closed! Thanks to everyone who purchased a ticket. Our amazing partners at Rebound Cycle have put up a medium Scor 4060 LT NX Carbon Enduro Bike that a lucky person will go home with. This bike is a sweet enduro rig, and retails for $6500!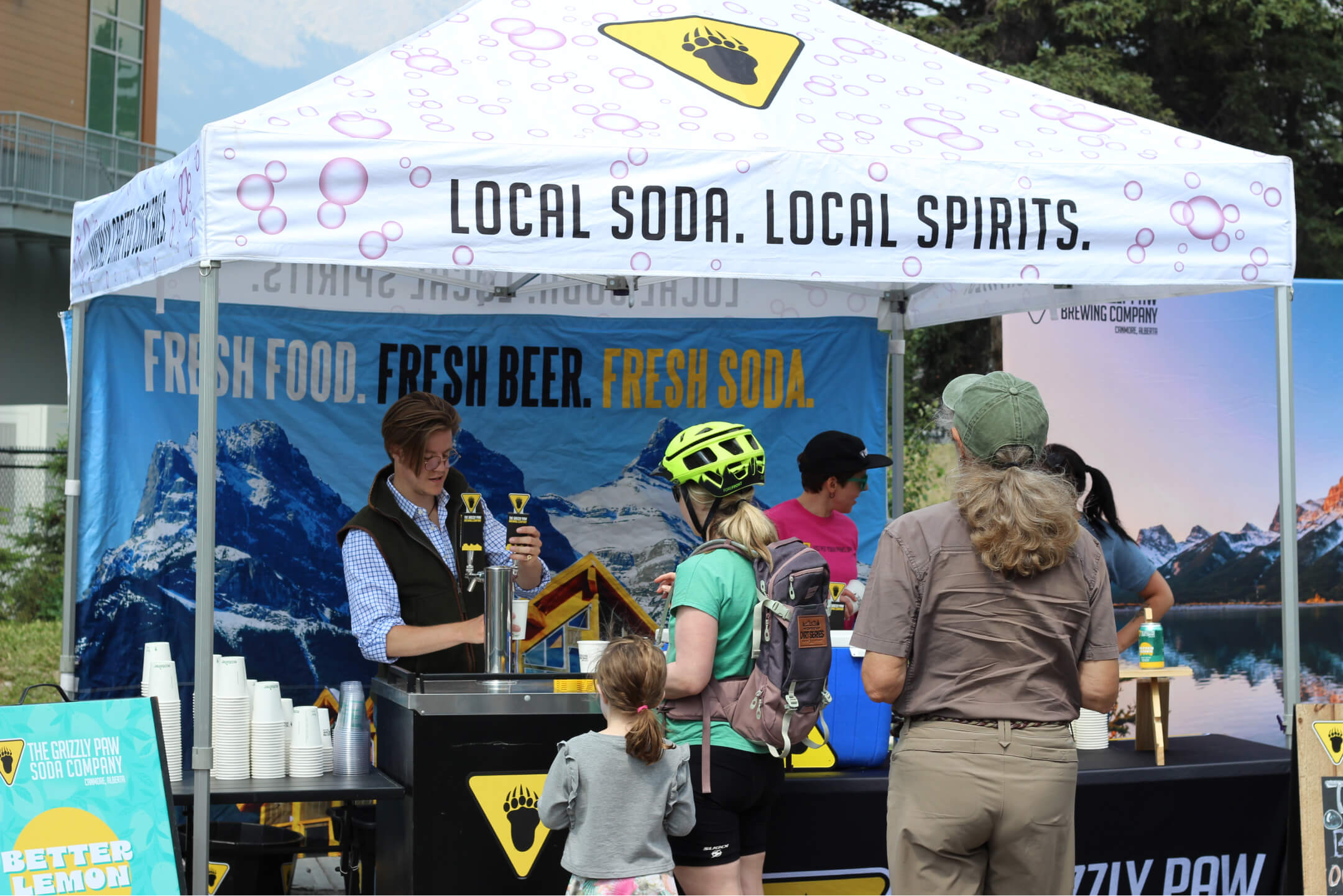 Our Past Events
Community BBQ @ the brewery
In it's first return since COVID, our 2023 Community BBQ was a great success! Thanks to all our partners who showed out. We went through plenty of free hot dogs, soda, cake and brewery tours! Special thanks to The Treblemakers for bringing the groovy tunes to our BBQ stage!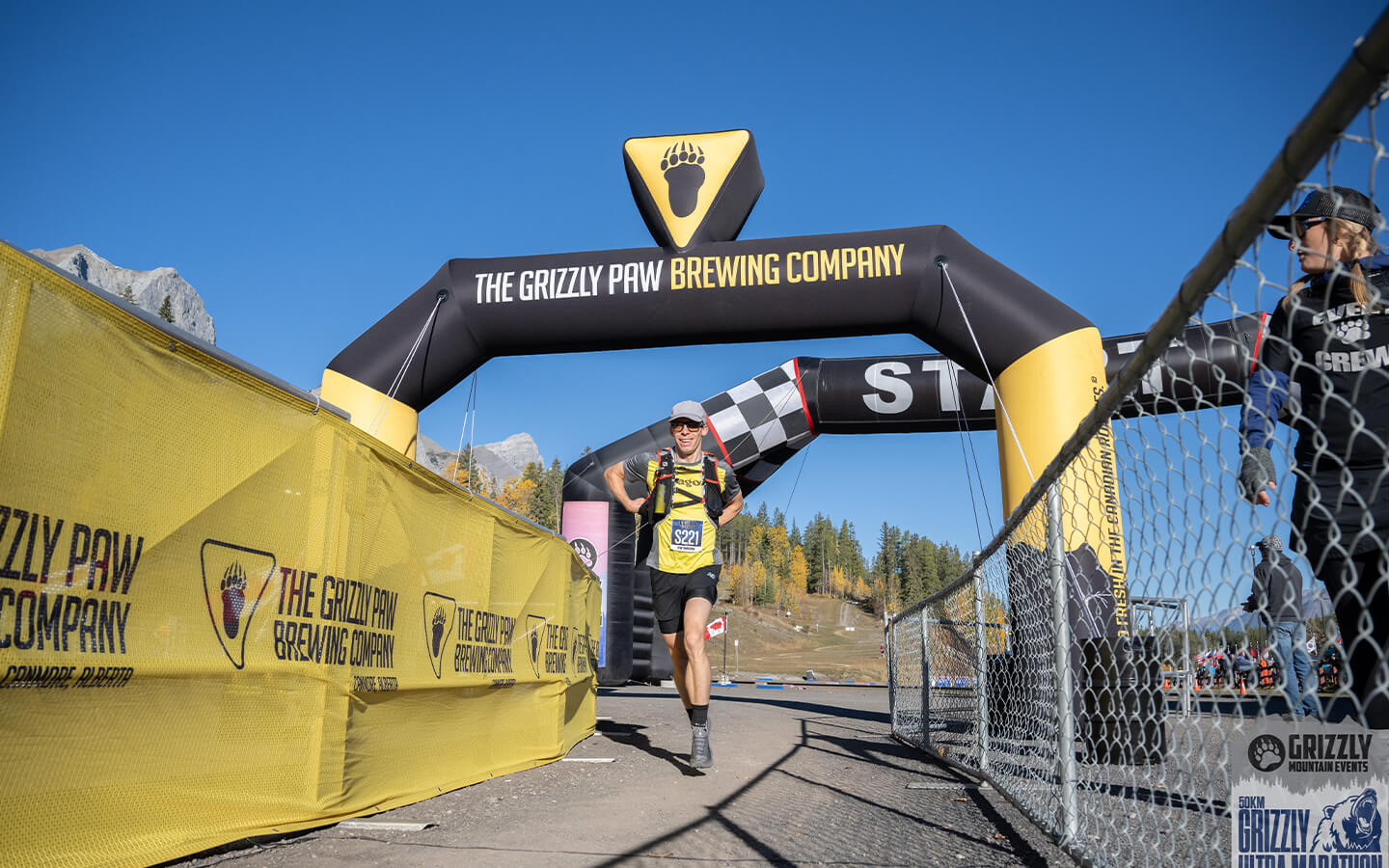 Our Past Events
2023 Grizzly ultra marathon
The Grizzly Paw has proudly been a sponsor of this epic ultra marathon that is hosted by Grizzly Mountain Events every year at the Canmore Nordic Centre.
Community Connections
Our community partners
Grizzly Paw is proud to collaborate with our esteemed community partners, fostering connections that bring forth remarkable experiences. Explore the array of events and initiatives supported by these valued partnerships. Together, we're creating moments that resonate with the heart of the Bow Valley, and beyond.
Stay in the loop on the cool stuff that we're up to - including events and new product drops!