Our Vision & Mission
Crafting Experiences, Shaping Futures
At The Grizzly Paw, our vision is to create experiences that harmonize with our community and the Rockies' natural beauty. Our mission fosters growth, creativity, and empowerment within our team. Join us in shaping exceptional moments, contributing to taste, innovation, and environmental stewardship, all while being immersed in the stunning mountain landscape.
Join the grizzly team
Join the grizzly team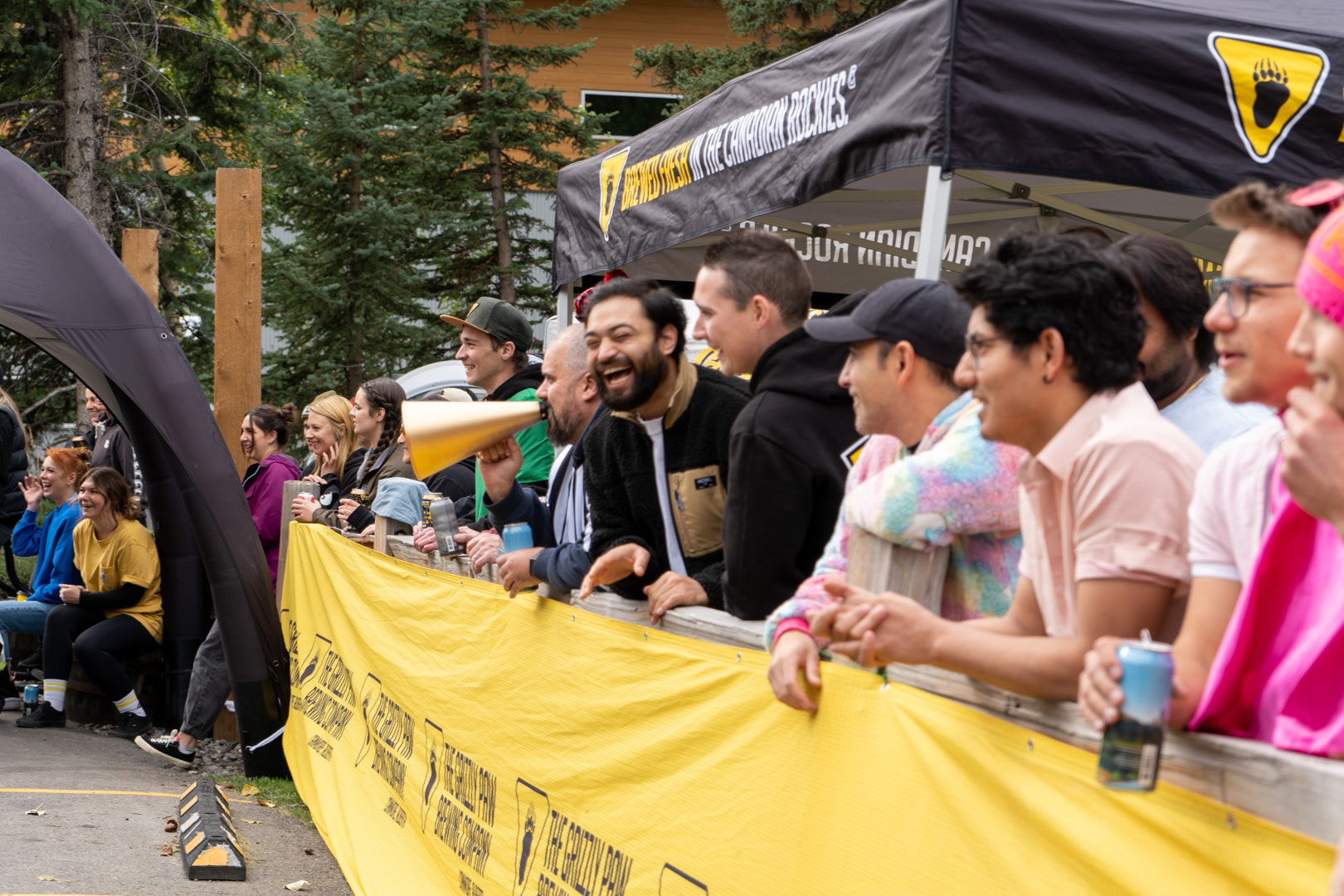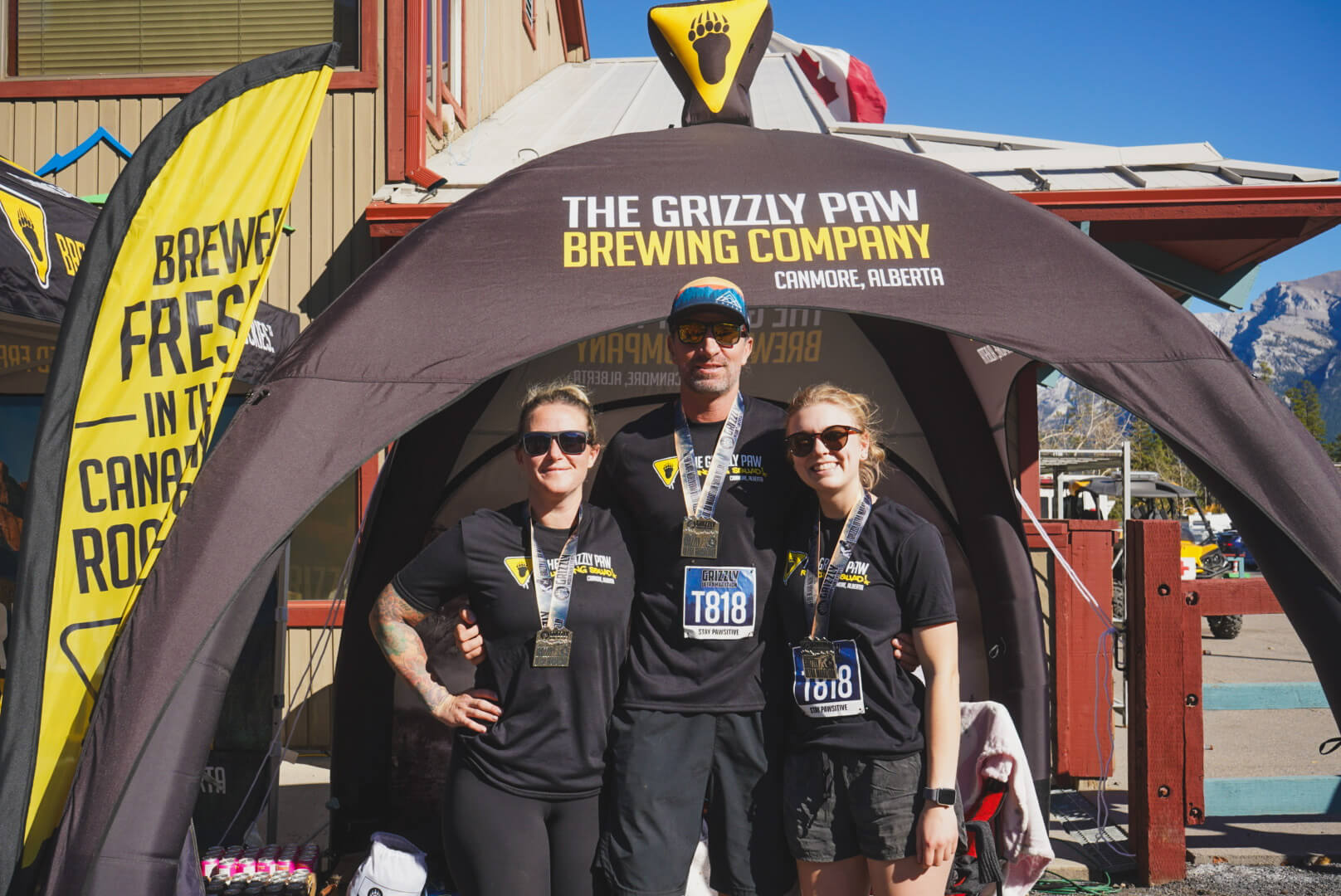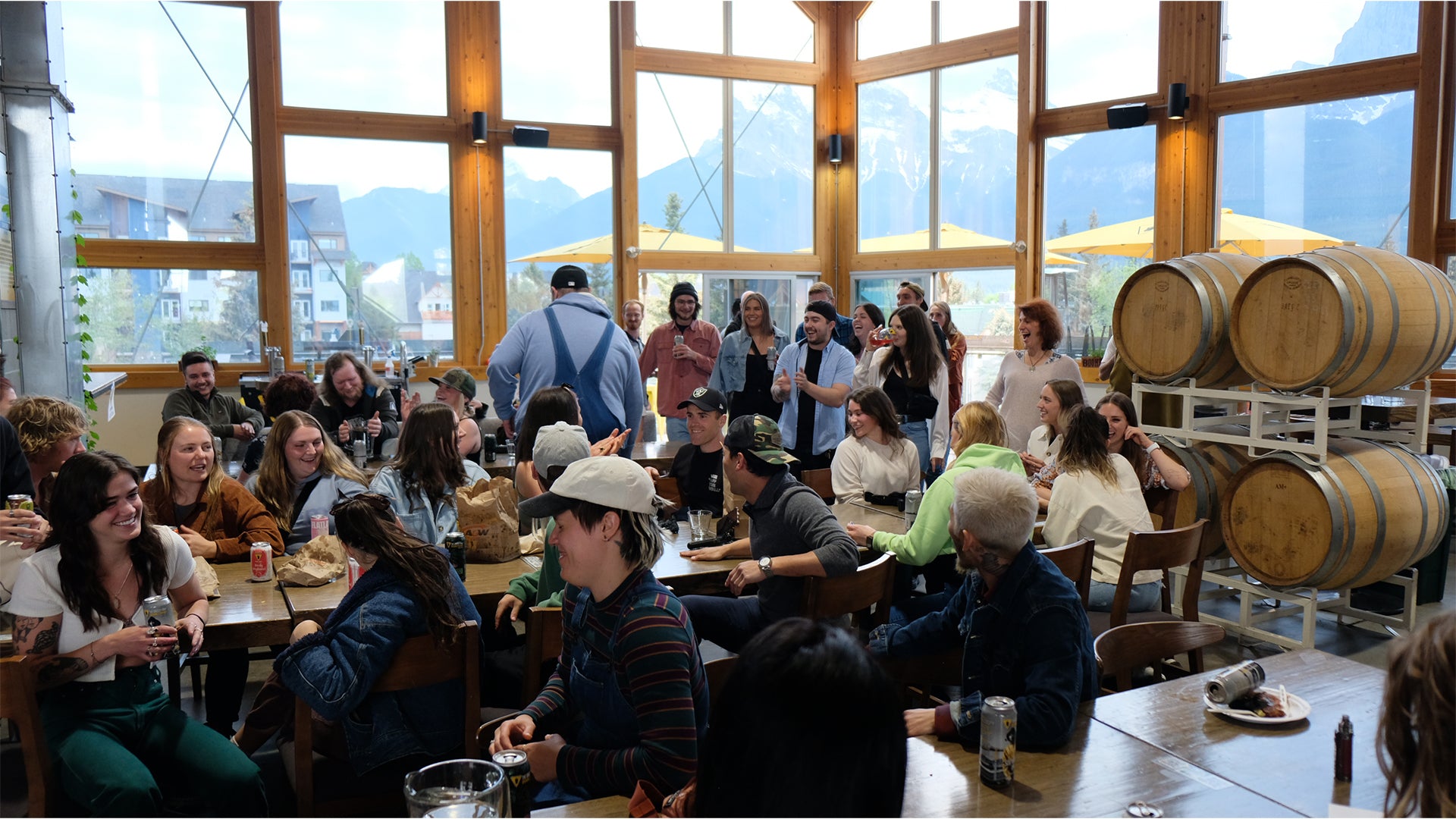 THE PAW CULTURE
01 — We do hospitality
We expect positivity & service in every interaction, with our guests and with each other. If you expect to do the bare minimum, work alone, refuse to take responsibility or ownership, we're not who you're looking for.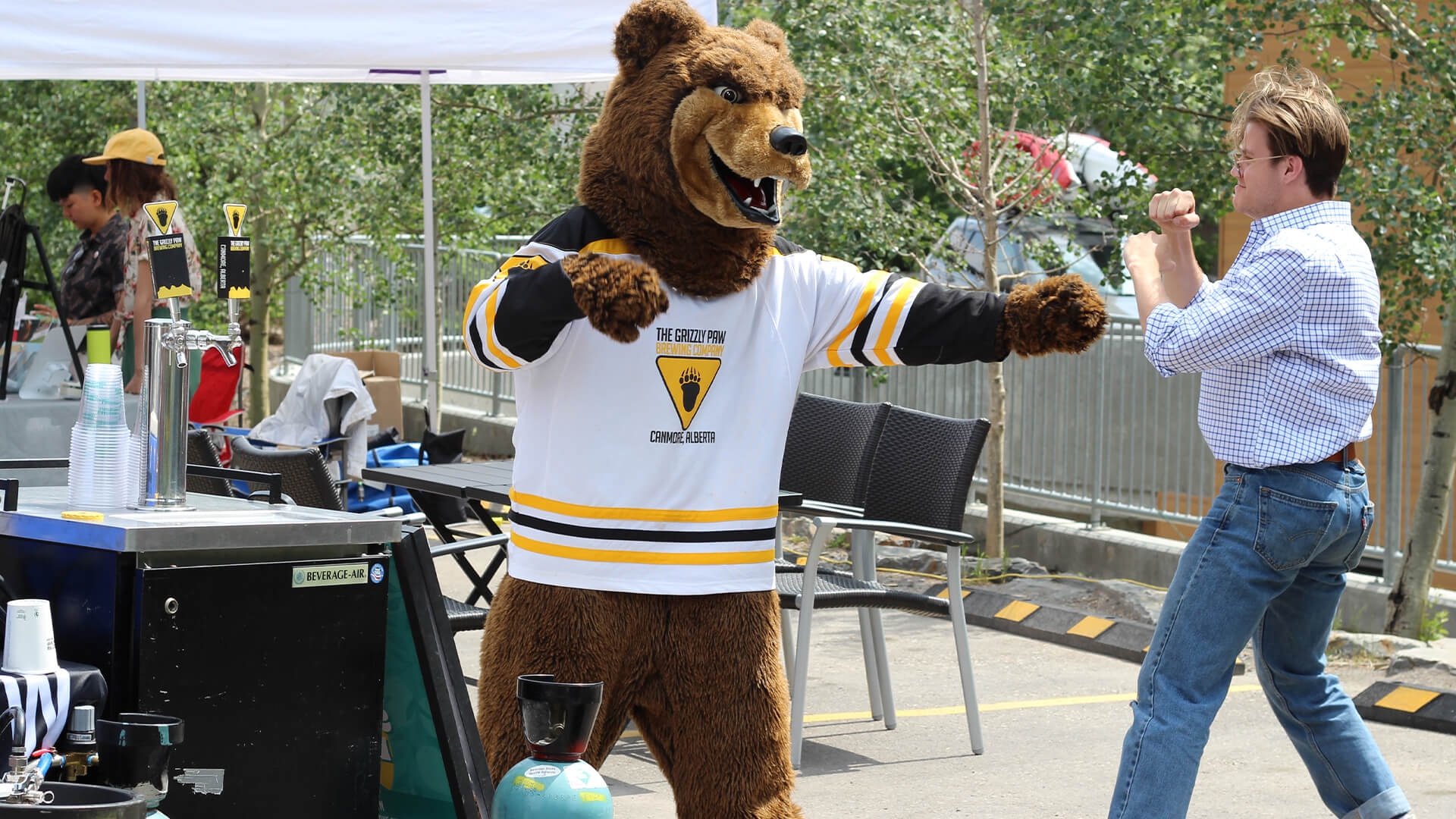 THE PAW CULTURE
02 — INto THE BELLY OF THE BEAST
We're open 362 days per year. That means sat/sun weekends lose meaning for most and the day starts early and ends late. We don't expect you to work it all, we believe in balance, and having time to enjoy the mountains is key! Just know that something is going on at all times.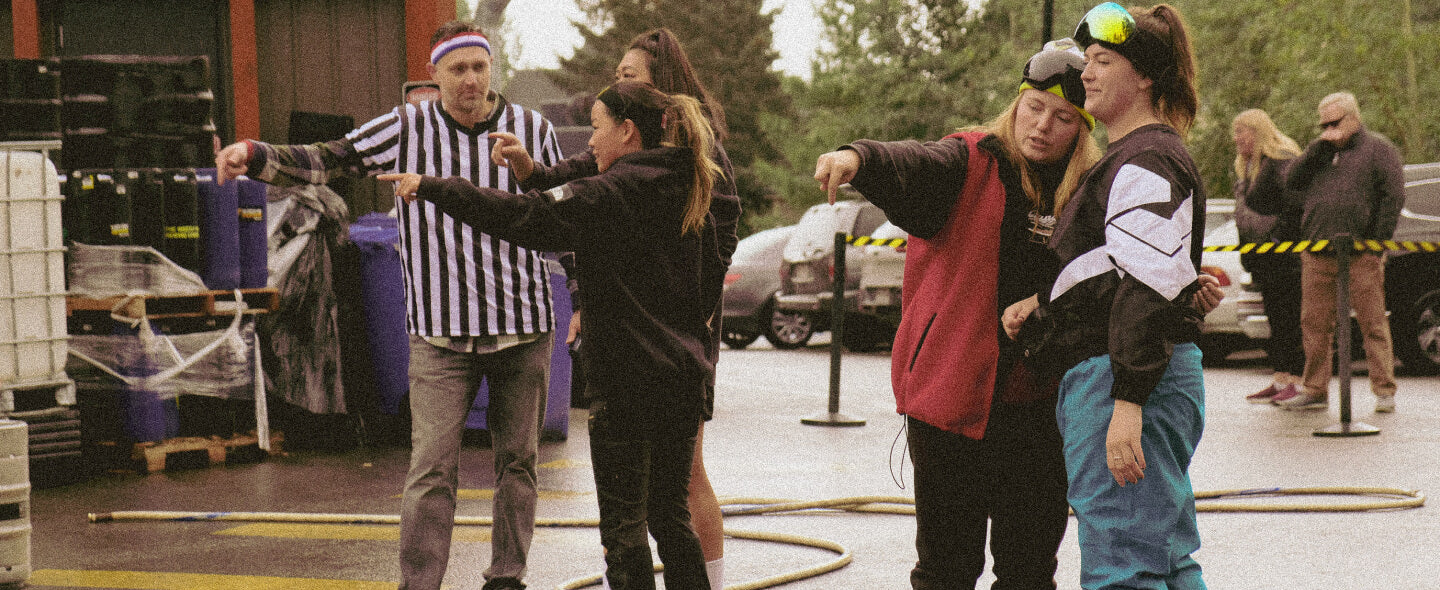 THE PAW CULTURE
03 — Dodge, Duck, Dip, Dive, & Dodge
We deal with people, not machines. We try and plan 80% of the day, but things will be unpredictable and will require flexibility to adapt to the other 20%. Luckily, YOU and your TEAM have the autonomy and empowerment to be the master of your own destiny.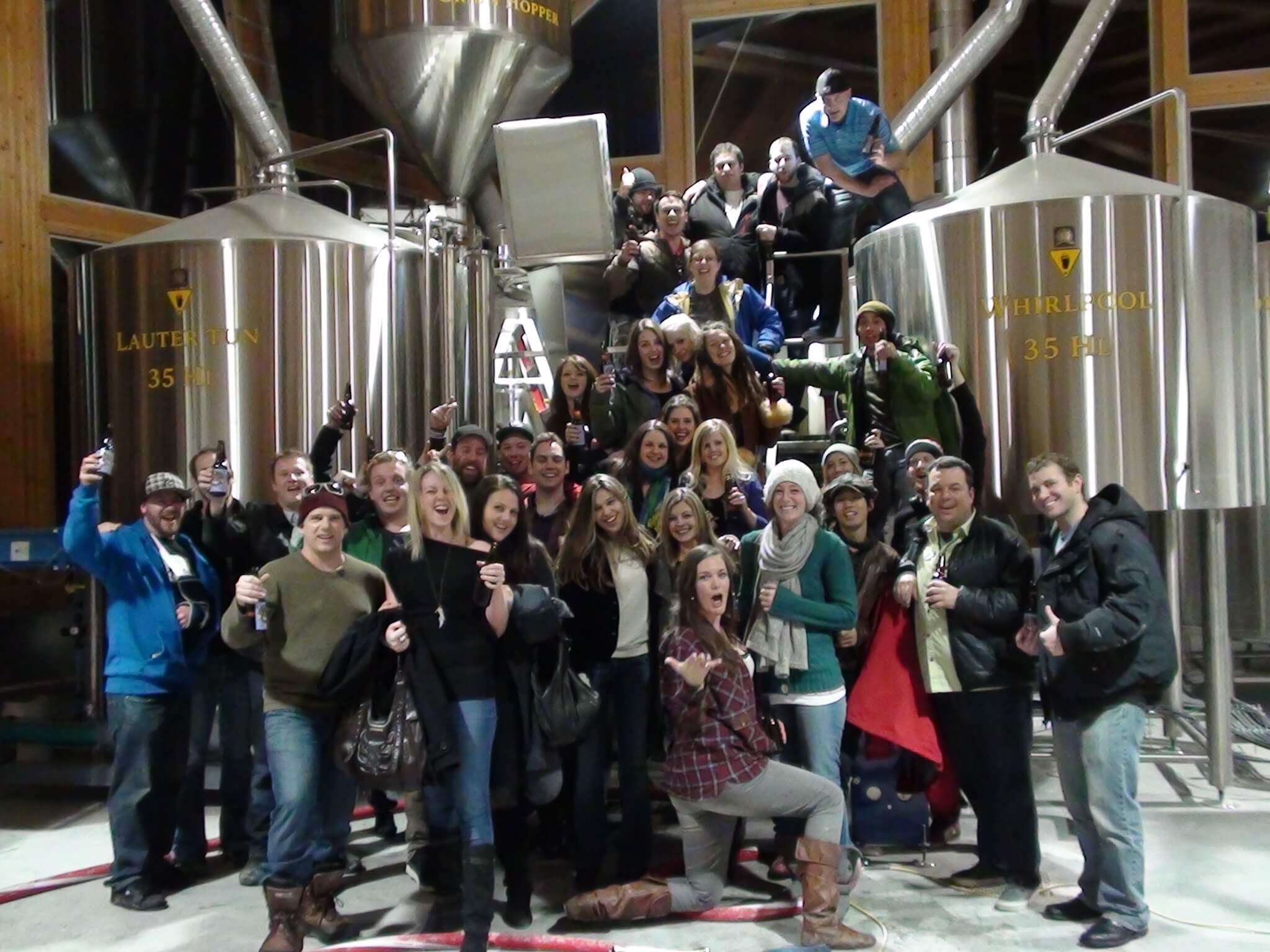 THE PAW CULTURE
04 — always Leveling up
We believe in constant improvement. Since 1996 we've beat that drum: slow and steady wins the race. Expect constant incremental change towards bigger and better Grizzly Paw. We like pressure, urgency and adrenaline. We do high volumes, high speed, high expectations. We like loud music and bold designs.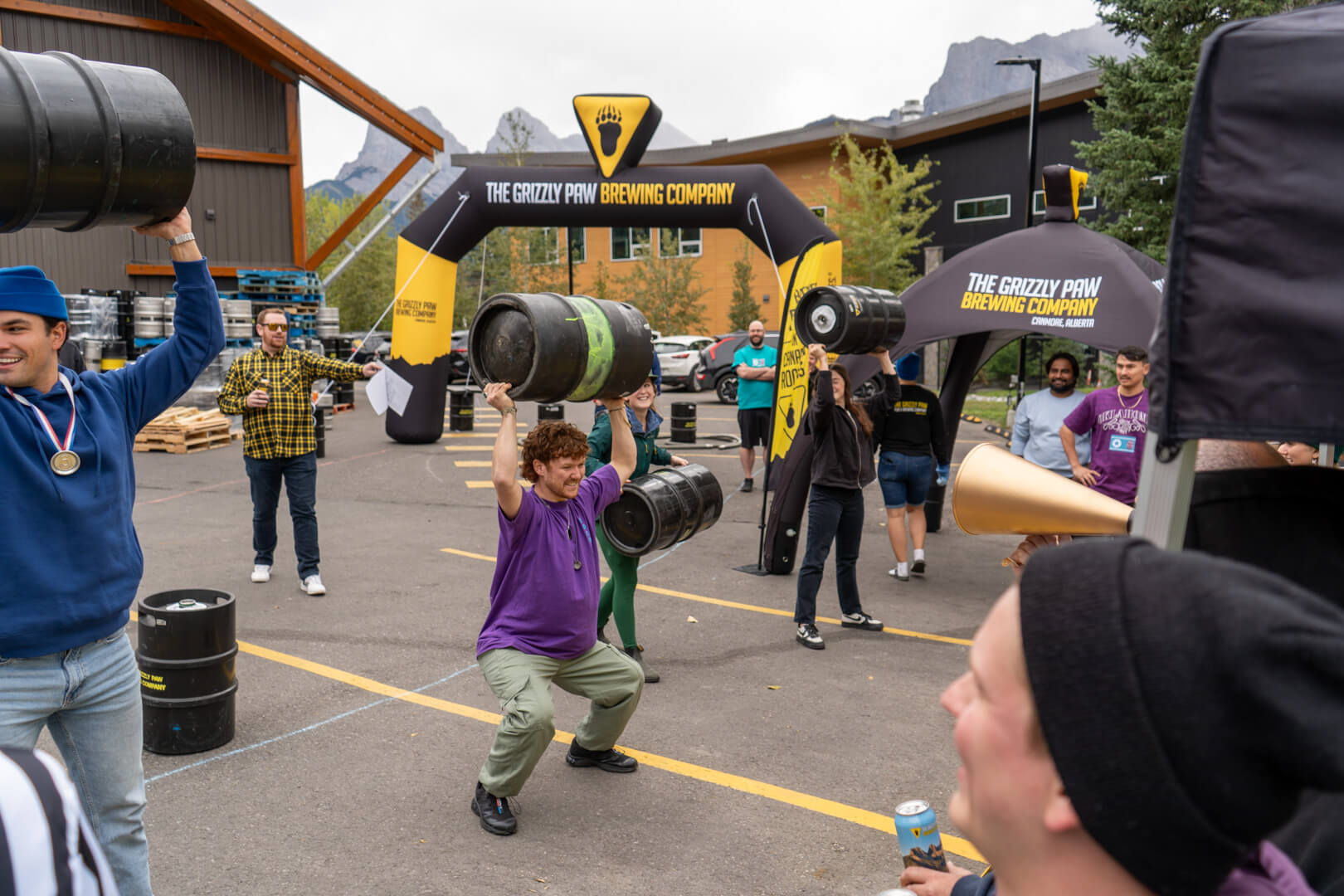 THE PAW CULTURE
05 - WE TALK A LOT
We collaborate and we're inclusive which means we try to discuss things a lot. Be prepared to participate and share your opinion and expertise. We're respectful, polite and expect to talk TO people, not about people. We give and ask for feedback. "Losers congregate in little groups and gossip about the coach. Winners come together as a team."
Thinking of joining the squad?
The perks of tagging along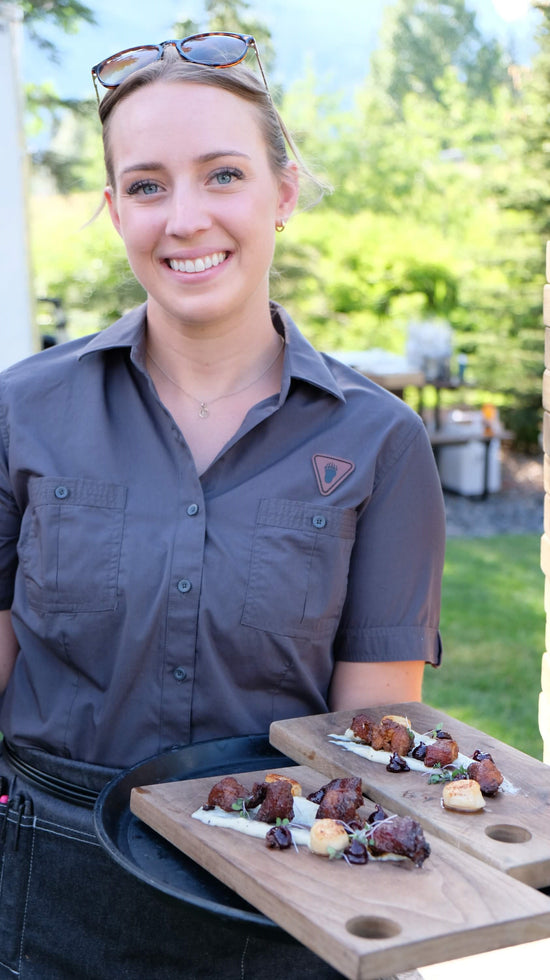 Earnings Boost
Enjoy competitive wages and tips that recognize your hard work.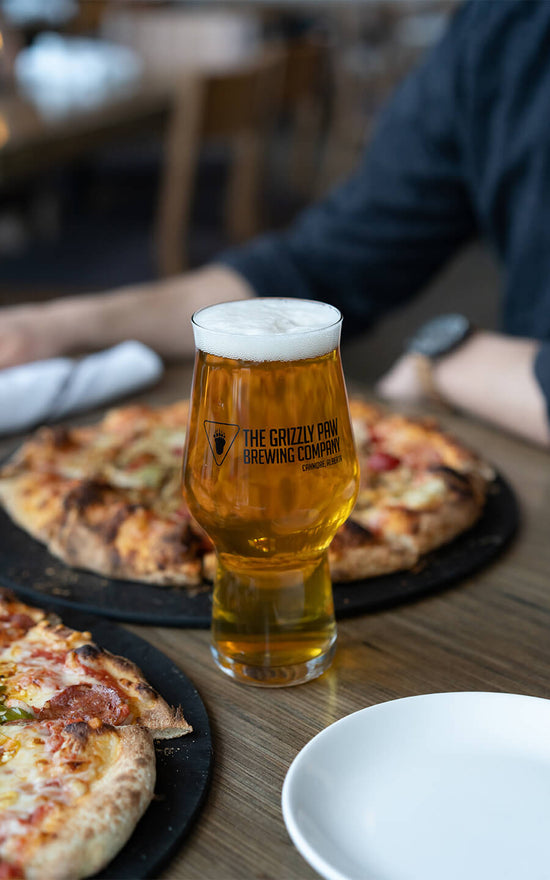 Feast & Discounts
Savor discounted staff meals and exclusive F&B savings for you and your loved ones.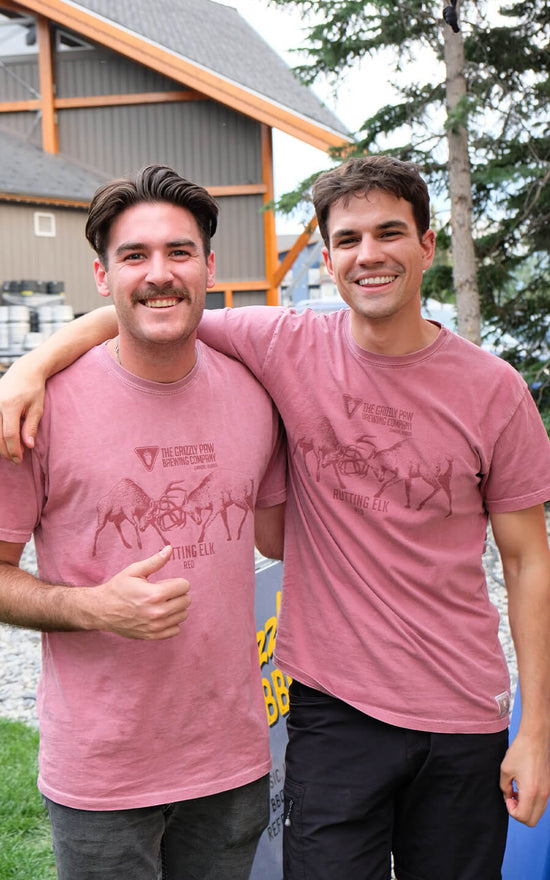 work with friends
Bring in great talent and earn rewards through our Referral Bonus Program.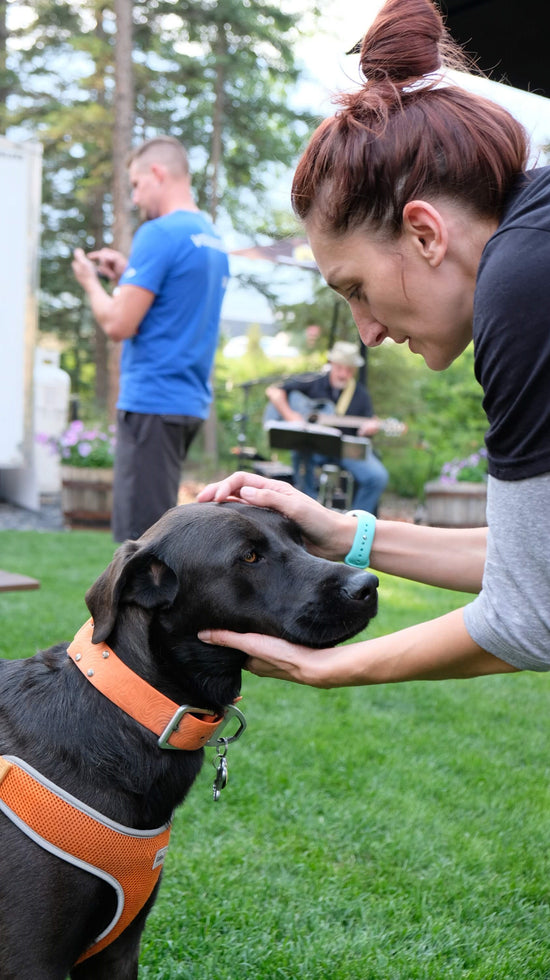 Wellness Matters
Access health benefits after just 6 months of tenure, prioritizing your well-being.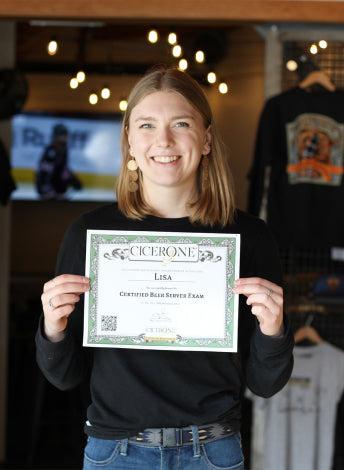 Career Growth
We support your career journey, including on-the-job training, education assistance, and certifications. Your strengths are valued here.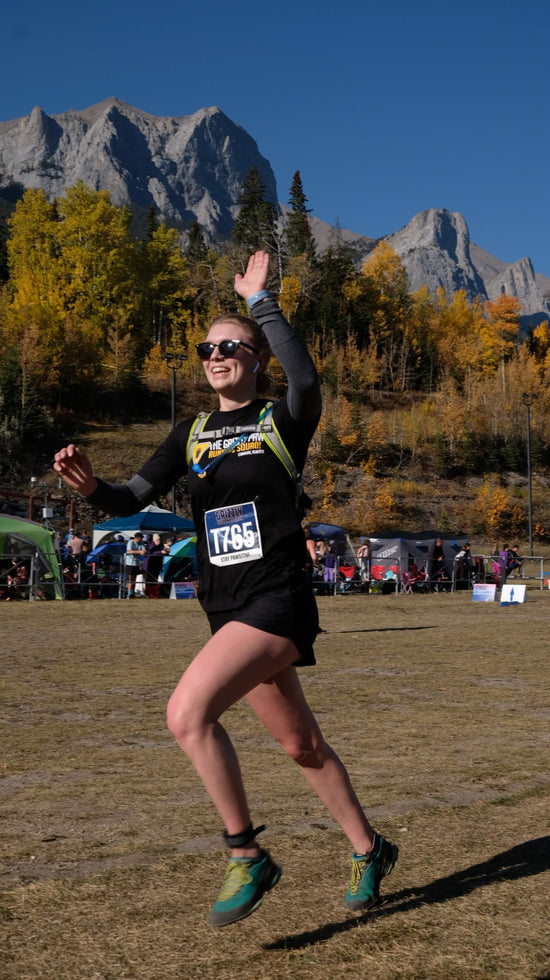 free passes
We work with a bunch of community events - each giving our staff exclusive access.
Work At Grizzly Paw
Find all job postings on Talentnest
We use Talentnest for all job applications at Grizzly Paw. Explore all positions that match our vision and culture, and join a team crafting exceptional experiences amidst the Rockies' beauty.
See job postings
See job postings