About Taproom
Tap into Flavor
At The Grizzly Paw Taproom, enjoy a hospitality experience that goes beyond any typical brewery "Tap Room". Savor draught beer, sodas, and canned cocktails. Grab chilled cans for adventures or fill up a growler. Explore seasonal merchandise – from pint glasses to cozy sweaters. Our vibe is casual yet pro, with a team ready to serve you on our year-round patio or in our cozy nook with board games.
See our menu
See our menu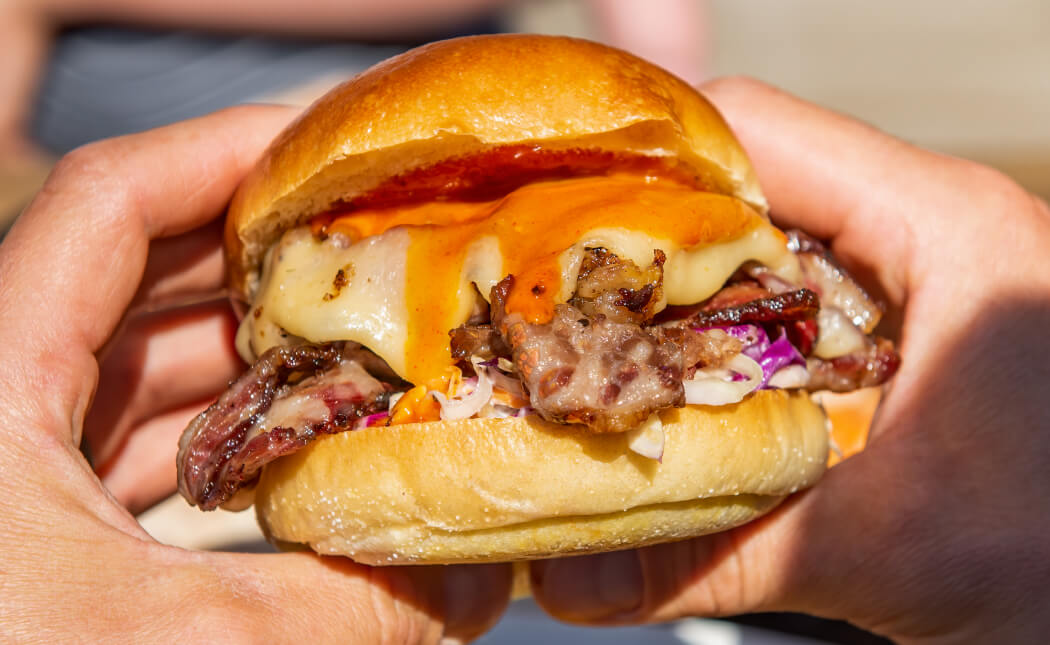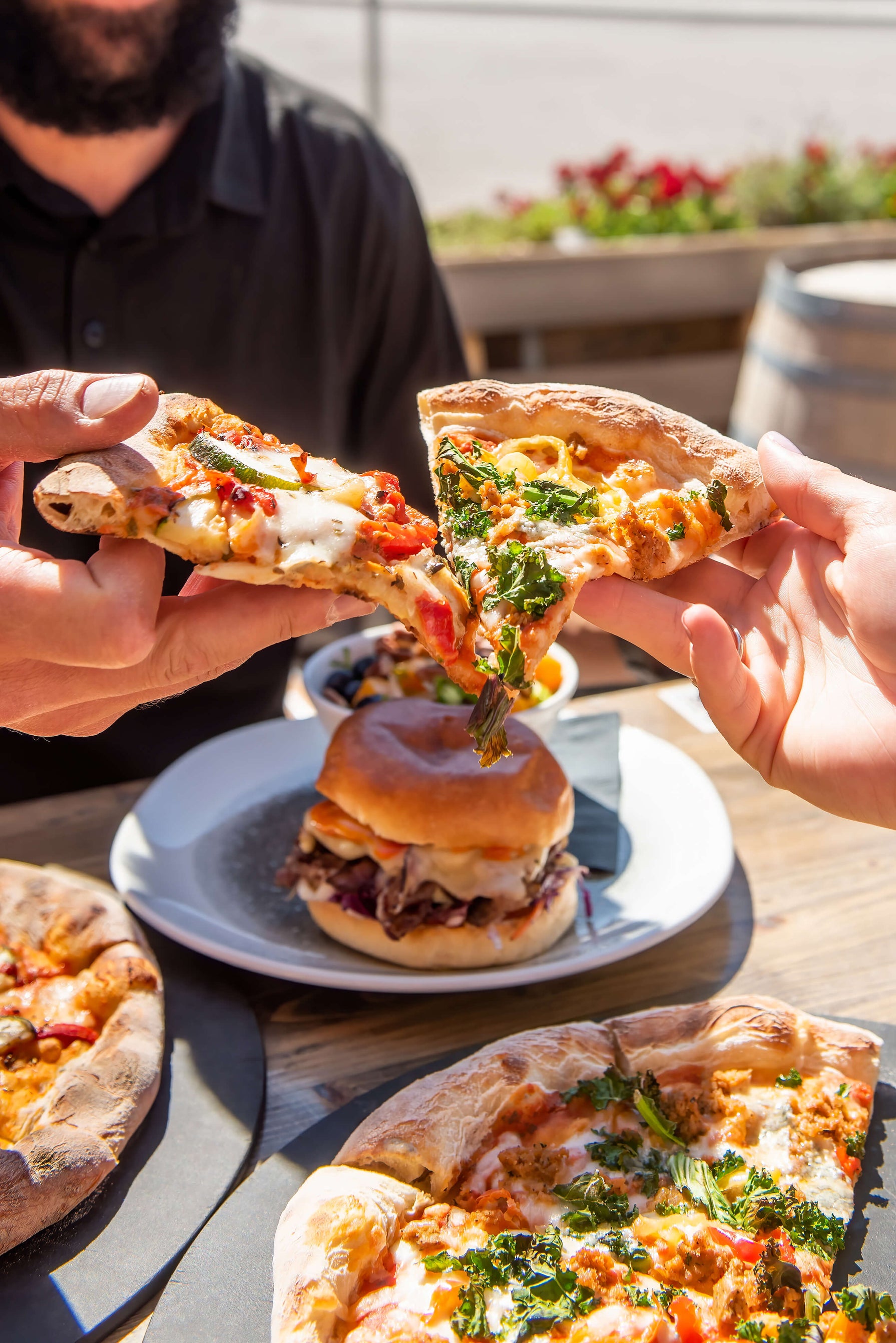 Explore, Reach Out, and Visit
Taproom, Visit & Contact Info
Give Taproom a call
If you have any questions - simply give us a call, we'd be glad to help you!
(403) 678-2487 ext.3
Explore our menu
Indulge in a variety of mouthwatering dishes, craft beer and cocktails, from classics to unique creations. Find your next flavor at the Taproom.
See our menu
See our menu