About "The Paw"
The Original Grizzly Paw Pub
Where our story began back '96. Conveniently located in downtown Canmore, this location features a classic pub menu headlining all your favorites, plus a couple innovative items you may have not tried before! The Paw has 2 levels of seating, and a large heated patio with stunning mountain views. Walk-ins only.
See pub menu
See pub menu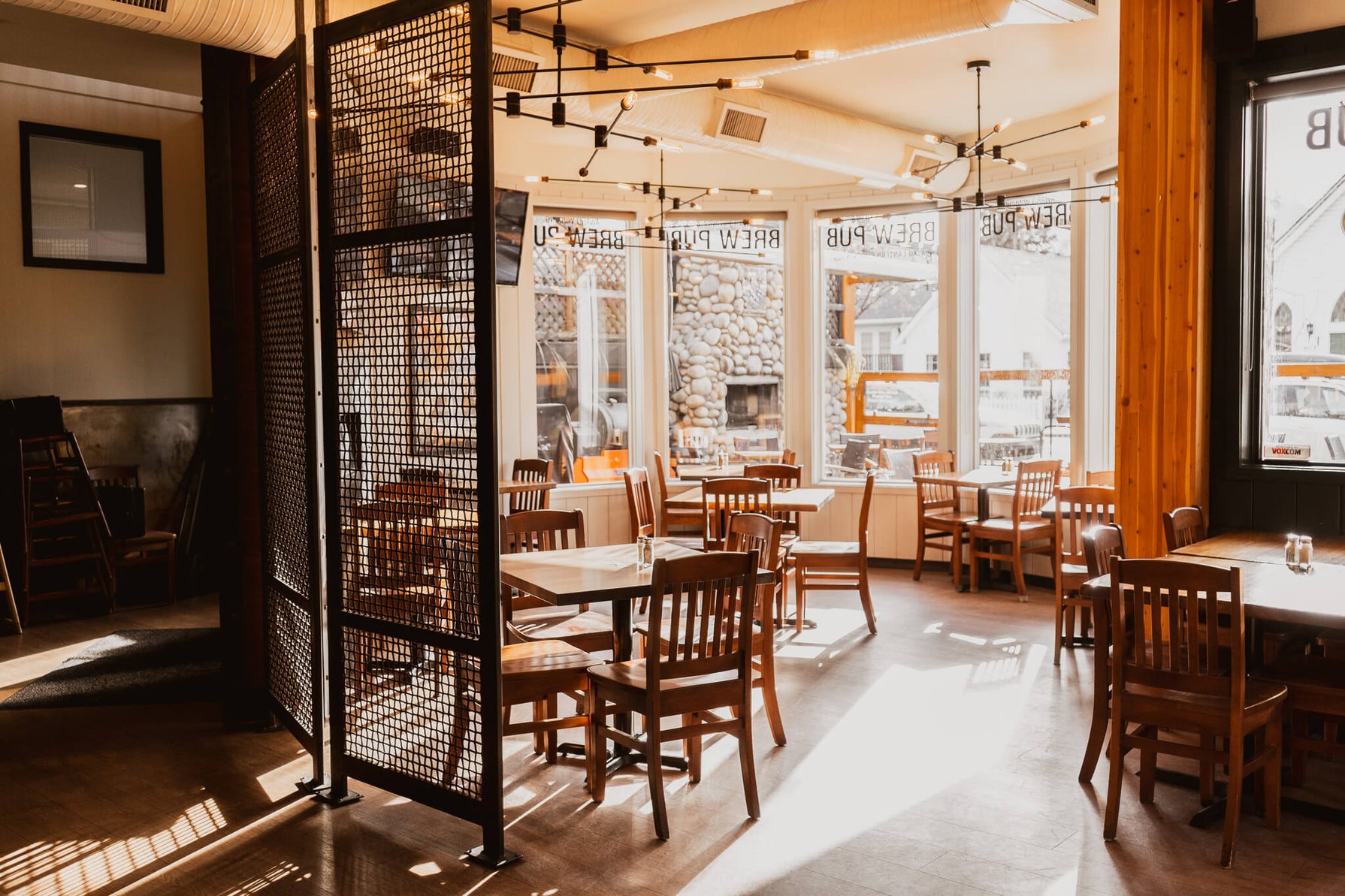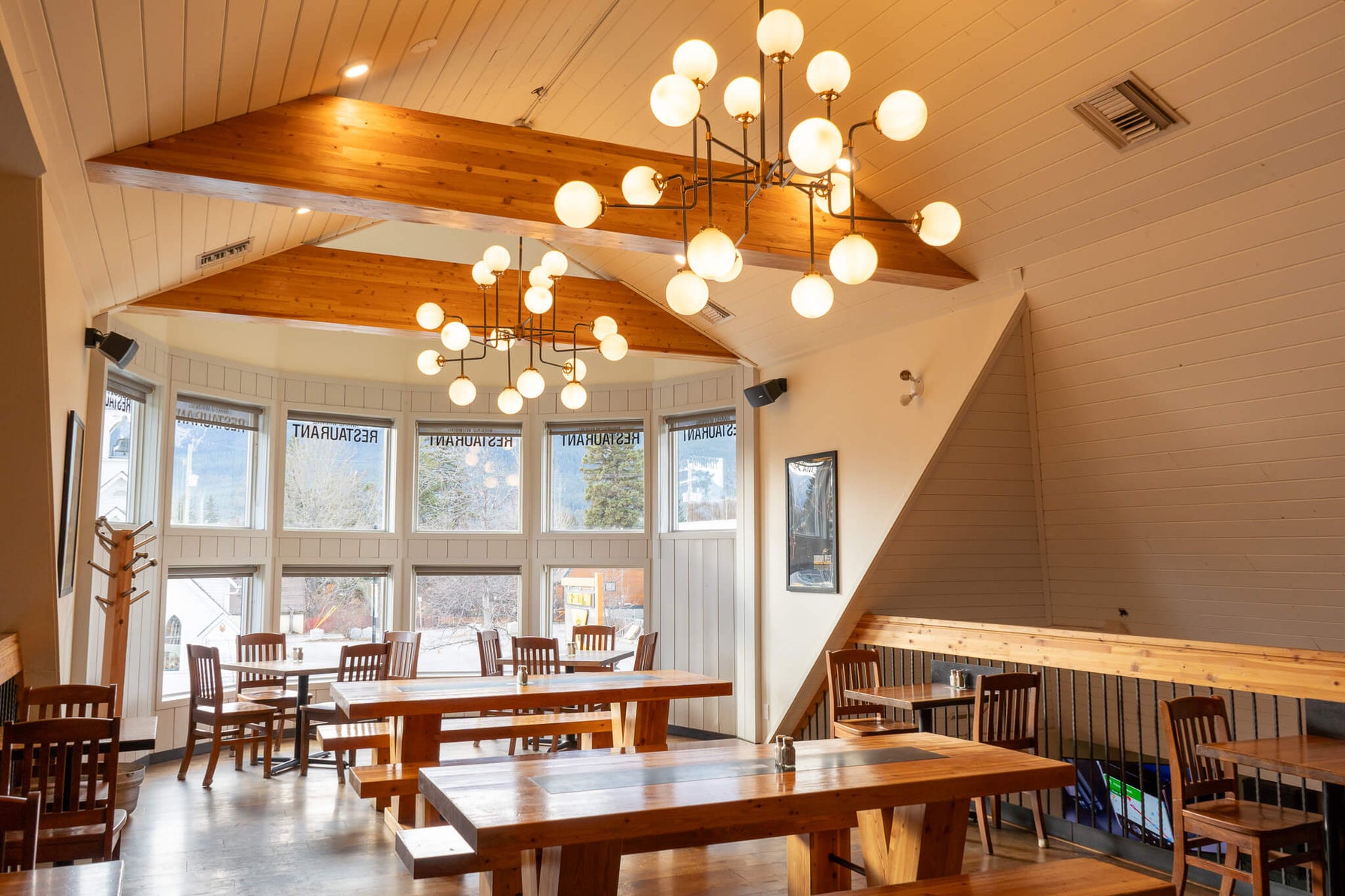 Explore our menu
Indulge in a variety of mouthwatering dishes, craft beer and cocktails, from classics to unique creations. Find your next flavor at The Paw.
See our menu
See our menu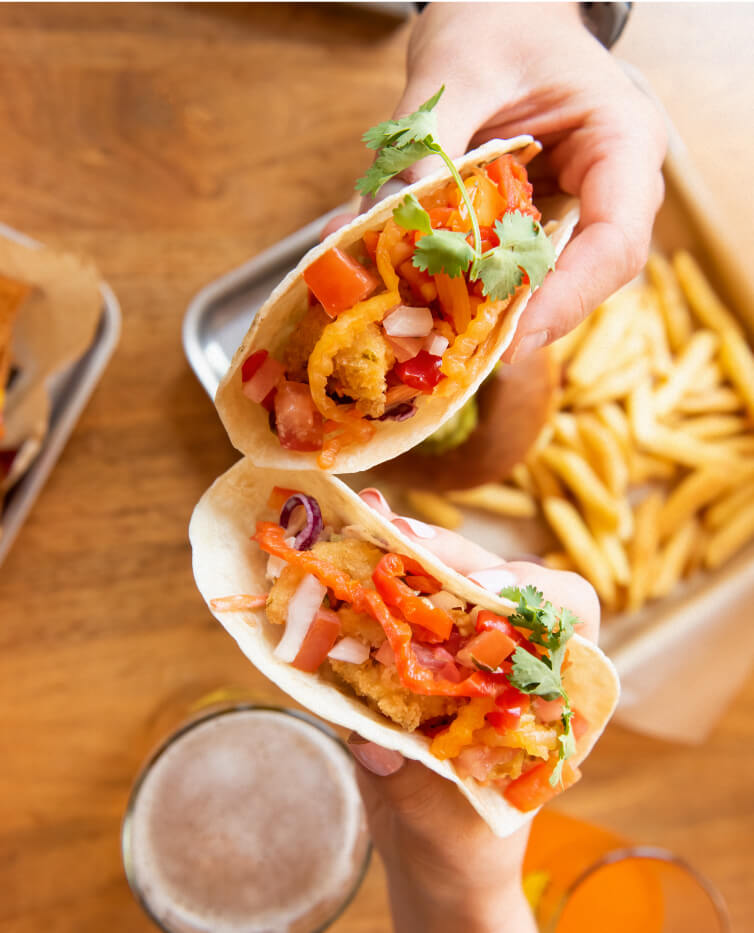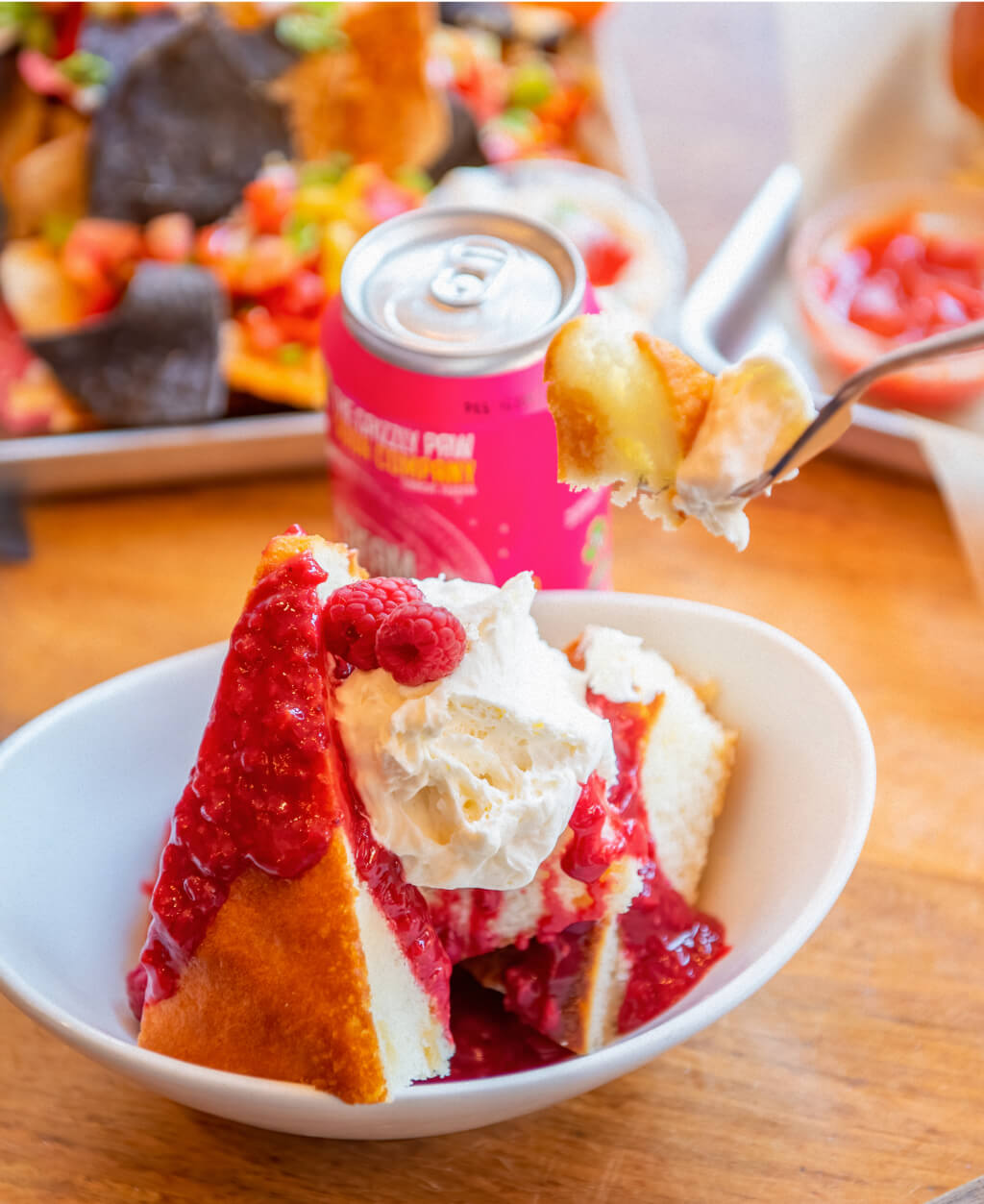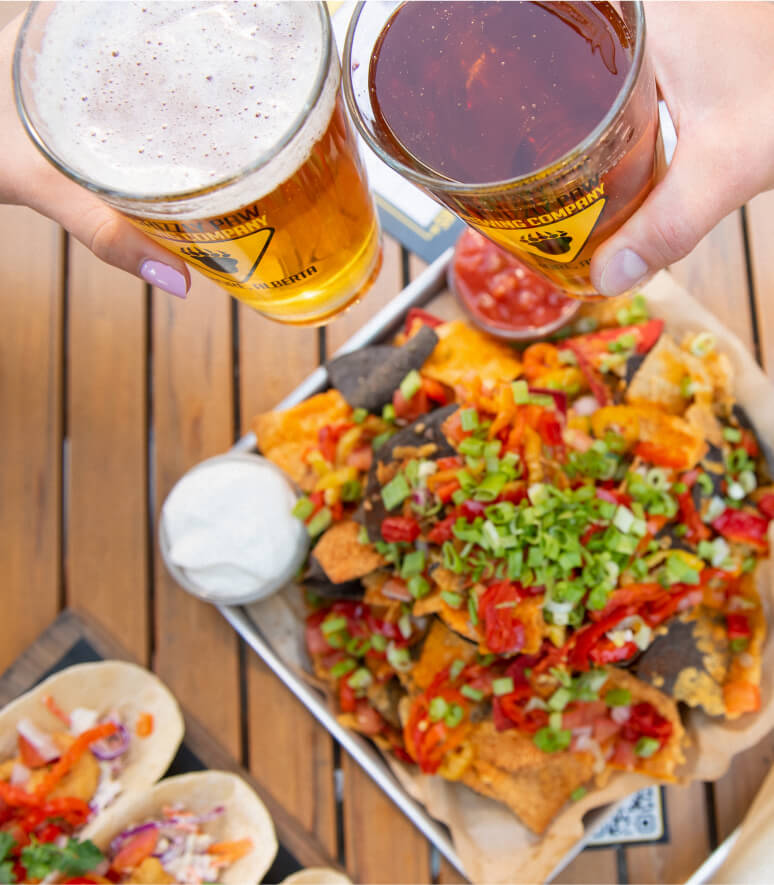 Explore, Reach Out, and Visit
The Paw | Visit & Contact Info
Give us a call
If you have any questions - simply give us a call, we'd be glad to help you!
Give us a call