about grizzly BBQ
meet us in the backyard
Grizzly BBQ is a special summer project that we freshen up every year. A few things remain consistent however: a kick-ass food truck, live tunes, lawn games, and sunlit positivity!
Get Directions
Get Directions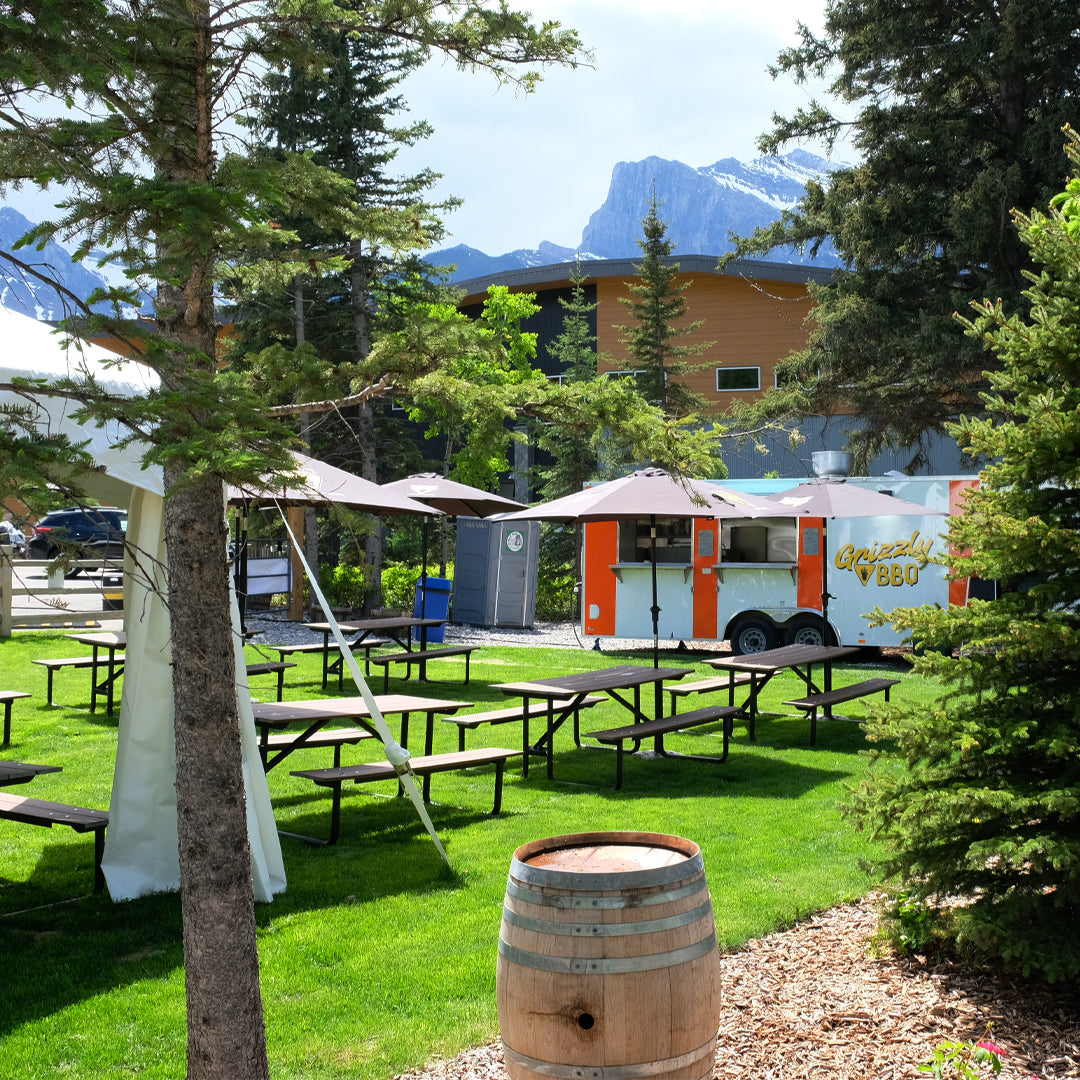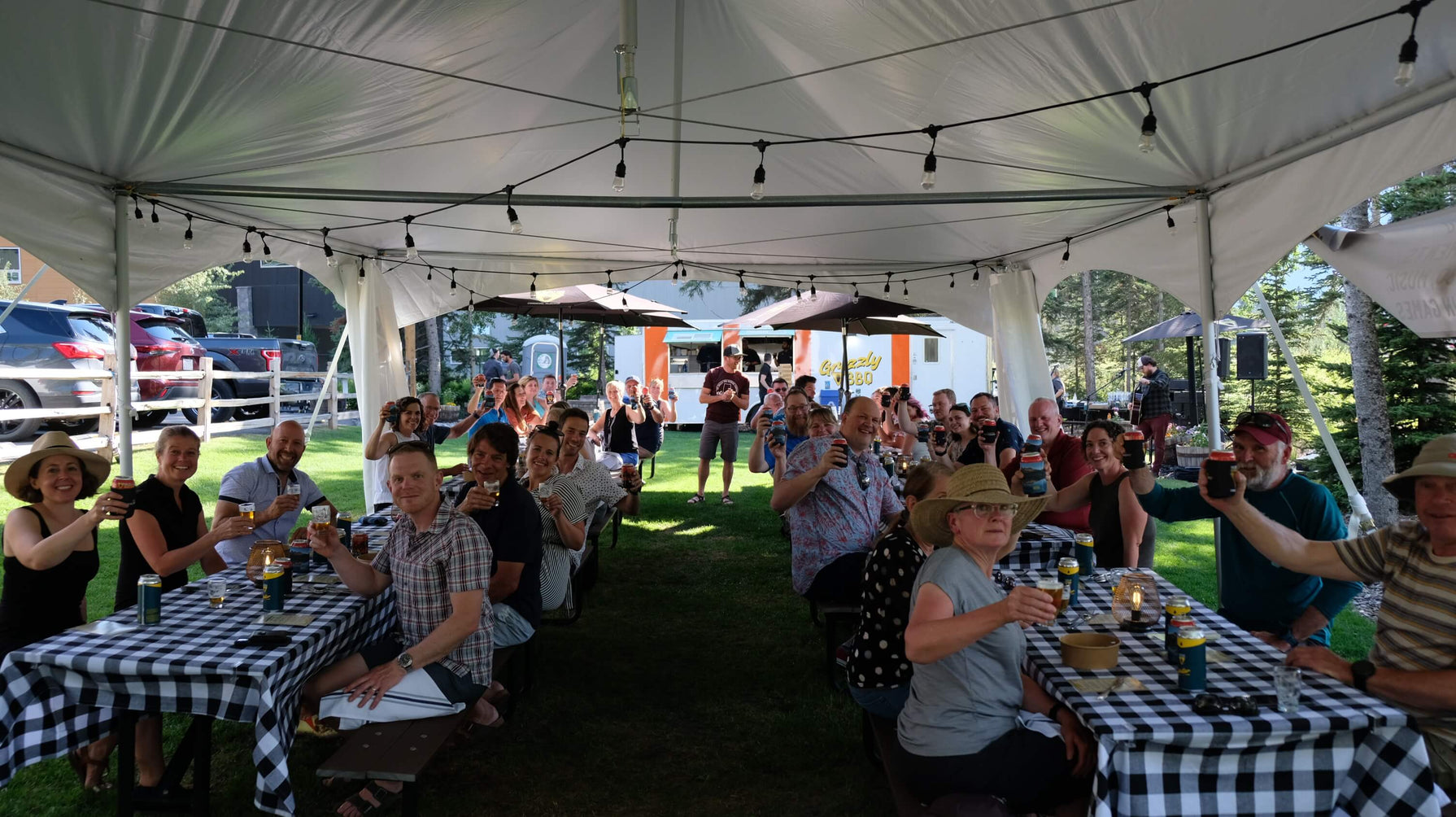 Explore, Reach Out, and Visit
Grizzly BBQ, Visit & Contact Info
Grizzly BBQ hours
Closed for winter season. Follow us to stay in the loop on 2024 opening dates!
Follow us
How to visit Grizzly BBQ
Located in our brewery backyard @
310 Old Canmore Rd, Canmore, AB T1W 0J7
Get directions
Give us a call
If you have any questions - simply give us a call, we'd be glad to help you!
(403) 678-2487 ext.3
Explore our menu
Indulge in a variety of mouthwatering dishes, craft beer and cocktails, from classics to unique creations. Find your next flavor at Grizzly BBQ.
See our menu
See our menu